An Amazing bundle of support and learning every month, which includes:-
The new monthly courses and workshops provided to support sensory communications work (some worth up to £129)
An ongoing Energy Channels course including Intuitive, Telepathic, Medium (spiritual), Empathic & Environmental channels covered in the learnings.
The library of old courses and workshops including access to Claire's most recognised meditation series for your conscious thoughts & building confidence in your sense of self
Access to the Practice Circle for free, a 2 weekly online group meeting, practising skills from beginner to advanced in a safe & protected environment
Access to the Mentors Group Facebook page where learnings are shared & new events organised.
Access to the Mentors Group meeting held at least once a month to share new learning.
Access to our volunteers group where new learnings can be tested and testimonies/case studies built.
Make new like minded friends and get to network with others who run businesses in similar fields.
Access a group where sessions are often swapped to help each other & word of mouth businesses can achieve a further reach.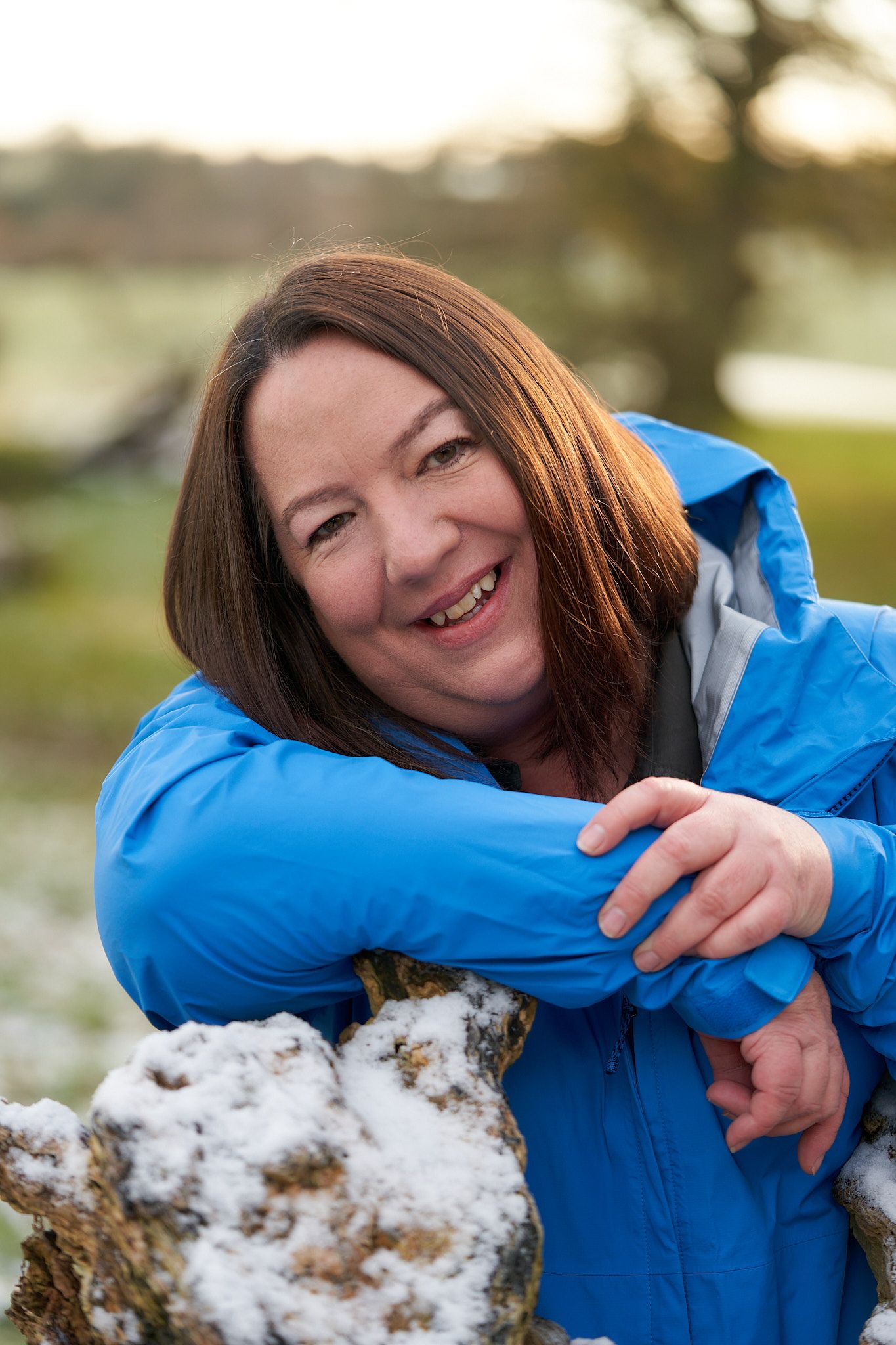 I'm super passionate about finding the right balance in terms of energy exchange when I'm sharing learning and development. I offer a fair amount of material online for free already; however it's the person whose looking to do more & who shares my passion that led me to building this great bundle and package of development and learning that can now be accessed outside of any of my mentoring programmes as a stand alone in its own right, as a mechanism of support.

This package is already included in all of my mentoring programmes and has become a part of the programmes everyone loves in addition to our 121 sessions. It means now that once our mentoring programme together if relevant is over, you can still access this fantastic support mechanism so you're not falling off the edge of a 'mentoring cliff'.

You don't have to have been on a mentoring programme to benefit from this subscription, it suits all levels and experience, as well as those that have some confidence and those who are still building theirs.
I'm releasing new courses and workshops every month. This November we have another Energy Channels course running for 4 weeks, this course is normally £129 but can be accessed through the subscription for free as a part of it. In November we also start being able to access workshops being delivered by others, teaching us new skills around their own expertise & experience.

There are new learnings & courses constantly being added to the online school library, all accessible for free.

You also have the ability to cancel your subscription through teachable at any time.

Frequently Asked Questions
Can I cancel my subscription at anytime?
Yes, this can be actioned from your Teachable account. Once your subscription is cancelled then your access to all the associated services will be withdrawn.
What happens if I wish to seek some mentoring and 121 sessions with you, what happens to this subscription?
This package is included at no additional cost once you enter into any of the mentoring programmes, therefore the subscription would be cancelled by Claire without making any difference to your access to these services. Once your mentoring period has finished you are welcome to continue these services once more via the subscription programme.
Bundle Contents
These are the current courses and coaching you can access through the subscription, courses and programmes being added to every month!
In addition you have access to the Mentors group Facebook group and our Mentors meeting every month where new learning is shared.