Testimonials
"What can I tell you about Claire?
She is kind, gentle, cares about her clients – the love she oozes while you are in a session with her, can be felt deep within. She is the best thing that has ever happened to me. From the first moment I met her, I knew I had done the right thing contacting her. She made me feel safe and hopeful. Her Blueprint of me was amazing and there is where the journey started. My guide wanted certain things doing and as I trusted her, he said that I trusted Claire to help me.
Since working with Claire, my intuition has grown and developed and I feel so at peace within myself.
Thank you Claire for everything that you have done for me, shown me and helped me to be.
Thank you, thank you, thank you."
MH, OXFORDSHIRE 

"The wonderful and empowering journey with Claire as mentor.
After working with Claire for the past 3 years my gratitude and love for her has grown steadily and words cannot summarise how this journey has helped transform me and my business.
Claire is the most down to earth and determined person I have ever met, she is compassionate, caring, loving and yet uncompromising. Her passion and enthusiasm to help others transpires in every single aspect of what she does, she lives and breathes what she teaches.
She has the incredible skills to be able to explain the most complex subjects in ways that can be assimilated easily and has helped me bringing a new sense of excitement and sense of purpose in life.
Her mentoring skills, the human being that Claire is and the friend she has become have helped me in creating the space and confidence to grow in a very safety environment."
BM, ESSEX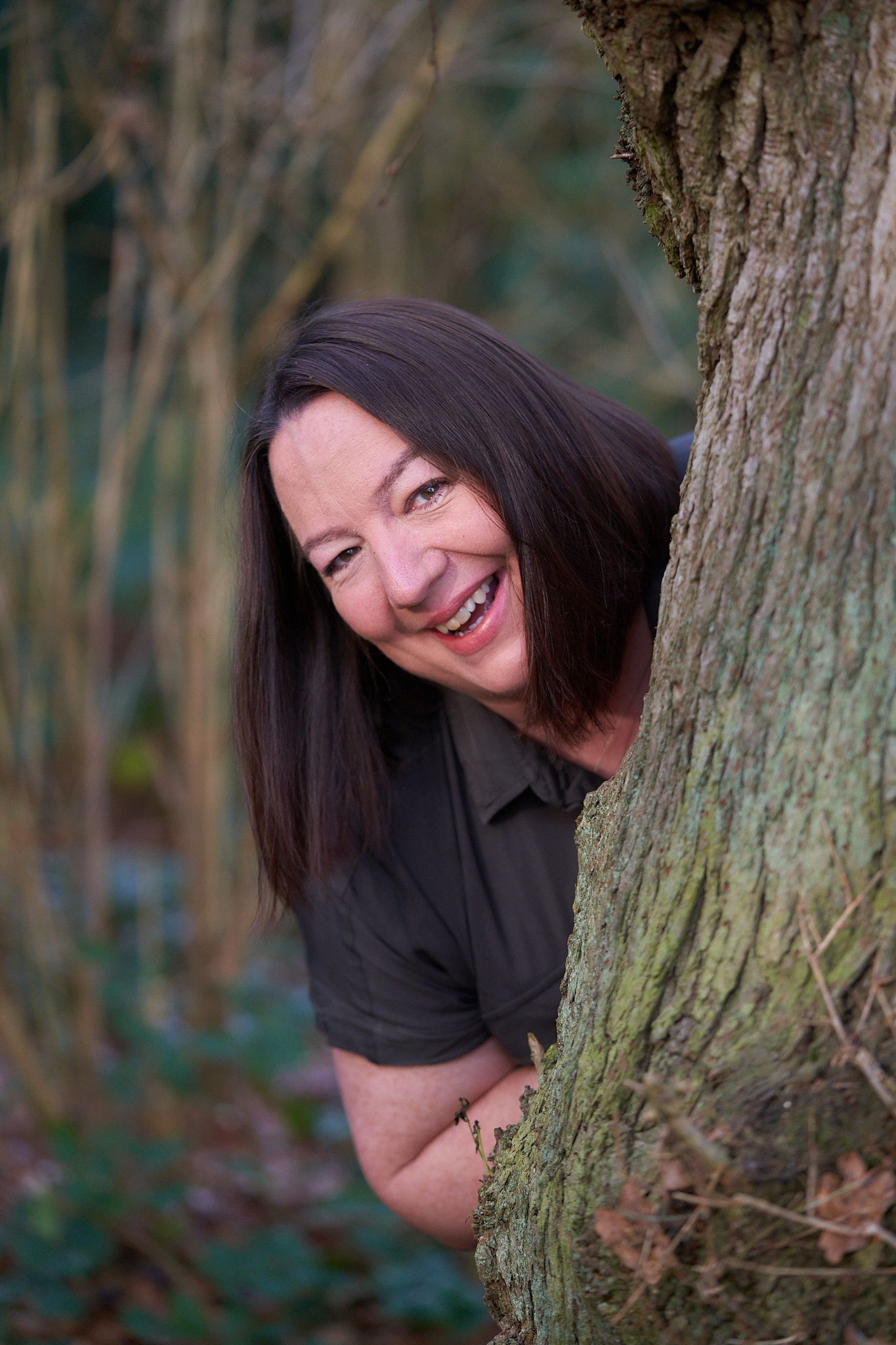 What the course includes:-
4 live online sessions with Claire of up to 90 mins each
4 Activation Meditations
The practical learning and application in opening to full flow & using your energy channels
Interpreting information received with your collective conscious
Working with each energy channel in turn and together as a group
Protecting & Gatekeeping your channels
Exploring extra energy channels suited to your journey
Home based exercises to practice
Group based break out practice as option
Question & answer sessions inbetween weeks through dedicated social media platform.



The benefits of this course....
Using your Intuition is about collecting as much information about a person, animal, place or situation through your own sources of information, and this is what we all have the ability to do through our own senses and energy channels - it's accessing our own natural magic!
Intuitive development is the widening of your information sources beyond the basic senses & energy channels you're already tuned into & learning how to use them.
Our brain is the point of collection & dispersal for this information, where our conscious layers of Mind, Ego, Body, Soul & Higher self should come together and help us interpret and make sense of all the information.

This course seeks to bring all these areas together to help you optimise your access to all of your intuitive sources and understand what they're channelling to you.

This course would suit the beginner as well as the advanced practitioner.


Featured Products
These are the other available courses, and coaching products available below from Claire through this platform -

Check your inbox to confirm your subscription