Single Mentoring Sessions
A 90 minute session -

This gives us enough time to really make a difference in terms of the reason you've come forward.

This session can be used as a Discovery session about you. I work with your guides as well as a celestial team of 12 beings. One of which is particularly amazing at holding you in his celestial hand and describing everything about you from your origins and journey up to the present day, including your identity and purpose and how that all fits into the now in terms of direction.

We also have the time and ability to check whether anything's holding you back, or stopping you from moving forwards, or why you're feeling out of sorts. Working with Source we're able to check you & your property in the now, applying an overview that lets us look at you physically, energetically and consciously, as well as your Quantum field & existence from there.

Perhaps you've been nudged for a session for a particular reason? Perhaps you have something going on in your life and could do with some guidance? Perhaps you're consolidating your development thus far and would like to touch base to take it a step further? Perhaps you would benefit from co creation guidance & triangulation for something new, perhaps you need help to find your path or next steps?
The added bonus of this session is that it is contained within this software programme, within your own individual area, allowing notes, case studies, video's of sessions, milestones & more to be mapped, stored & easily accessed, as well as giving you direct access to Claire's calendar & messaging system, all in one place!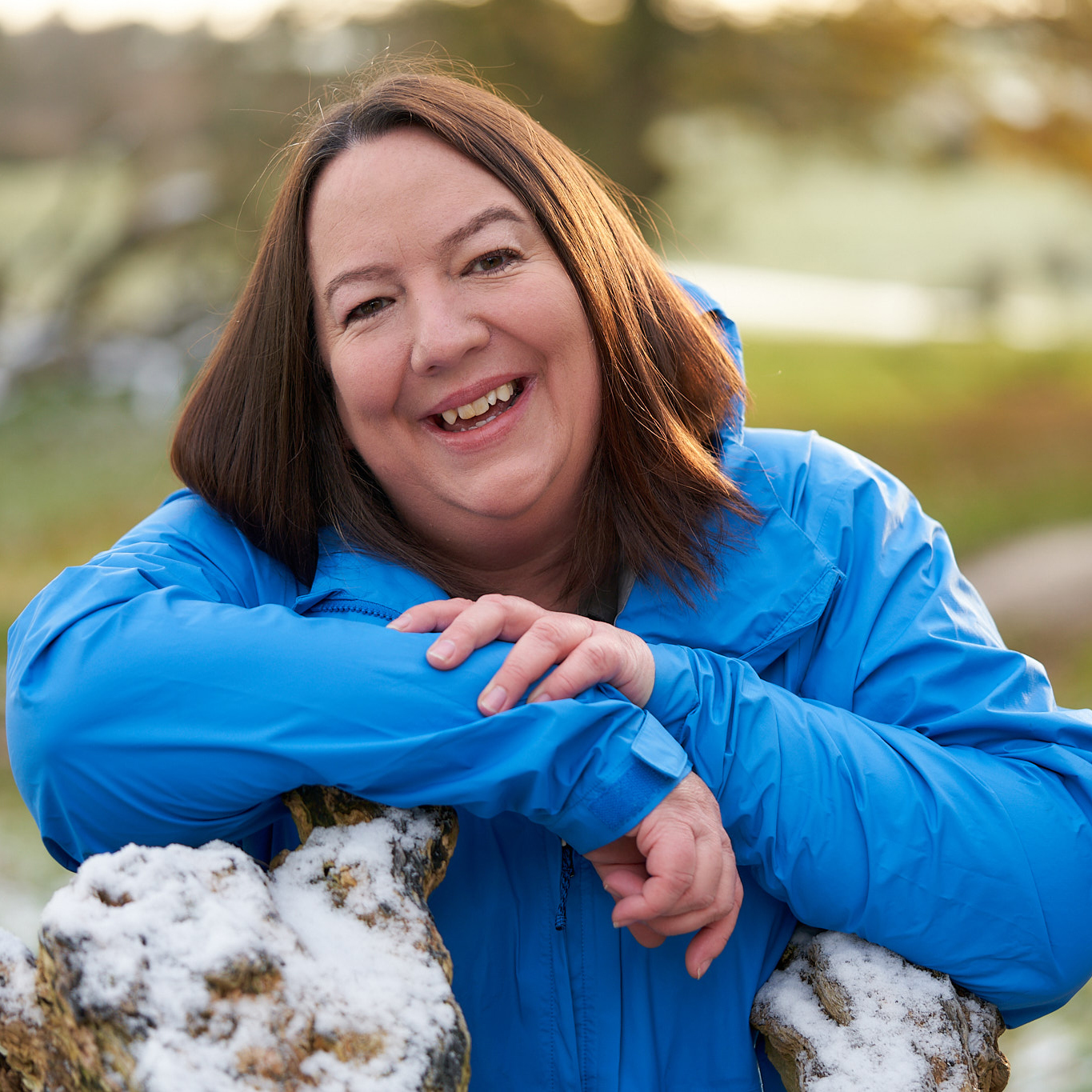 I'm a mentor specialising in Intuition, specifically the Intuitive development in others. I've been working in this capacity for 7 years, I have a professional background, retiring early as a Police Officer, where my most fulfilling work was working to dismantle Human Trafficking rings across Europe to the UK. 
I'm highly experienced in supporting therapists, practitioners & energy workers in a variety of professions & modalities with expanding their toolkits & intuitive senses, I'm familiar with supporting professionals from a wide variety of services to support their own professional growth beyond that which they can access from other mainstream sources, I'm also an excellent guide to have alongside you on your journey of self-discovery, experienced in helping you to open the right doors for you, at the right time, to follow the route that's in your own highest interests, to learn and build the tools that are right for you.
The work & outcomes that I have achieved during the last 7 years can be evidenced by the case studies and testimonies of those I've supported (www.intuitiveyou.co.uk) I recognise that this work has come together utilising the skills I seek to teach & share with others.
Frequently Asked Questions
What if I can't make my appointment?
If for some reason you're unable to attend the mentoring session, please notify Claire at the earliest opportunity and alternative dates will be sought. If due to circumstances you wish to completely cancel, reach out to us to see if we can either divert you onto an alternative programme, course or workshop, or if unused your purchase will be eligible for a refund.
How do I schedule my appointment?
Claire will make contact with you via email once you've enrolled and you will be given access to her calendar to schedule your session together.
Can I purchase coaching more than once?
Absolutely! If you find yourself in need of more mentoring, simply purchase it again.