The remote overview & maintenance session
Ideal for those of you already using intuitive skills and tools either for your own journey of self discovery or as a therapist, practitioner or energy worker who feel they would benefit from a once over or triangulation from another practitioner with a full overview. These are designed to be quick hit sessions to help assess & solve any issues preventing flow or function. Session conducted remotely and all 3 layers explored, physical, energetic & light. Alchemy as well as other solution tools will be sought for each layer if relevant.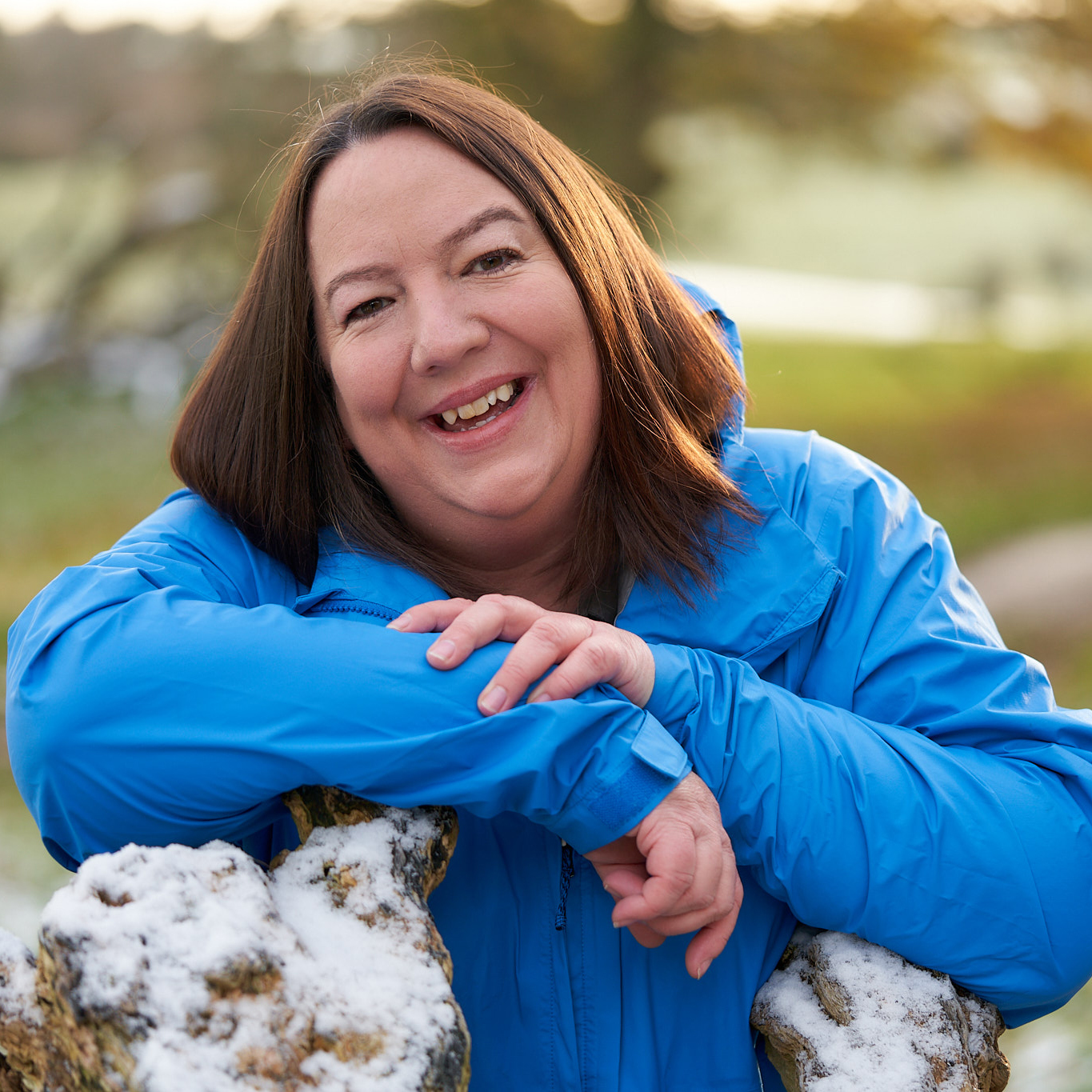 I'm a mentor specialising in Intuition, specifically the Intuitive development in others. I've been working in this capacity for 7 years, I have a professional background, retiring early as a Police Officer, where my most fulfilling work was working to dismantle Human Trafficking rings across Europe to the UK. 
I'm highly experienced in supporting therapists, practitioners & energy workers in a variety of professions & modalities with expanding their toolkits & intuitive senses, I'm familiar with supporting professionals from a wide variety of services to support their own professional growth beyond that which they can access from other mainstream sources, I'm also an excellent guide to have alongside you on your journey of self-discovery, experienced in helping you to open the right doors for you, at the right time, to follow the route that's in your own highest interests, to learn and build the tools that are right for you.
The work & outcomes that I have achieved during the last 7 years can be evidenced by the case studies and testimonies of those I've supported (www.intuitiveyou.co.uk) I recognise that this work has come together utilising the skills I seek to teach & share with others.
Frequently Asked Questions
How do I schedule my appointment?
Claire will make contact with you once you've booked and you will be given access to her calendar to schedule the session for Claire to work on remotely, she has one day a working week dedicated to these sessions.
What else do I need to do?
Nothing once booked in Claire will make contact using your preferred method as she needs around the session time, to find out more information from you and to report findings before taking any actions.