The 12 Month Intuitive Mentors Programme
Ideal for those who've reached a practitioner level of using & working with their Intuitive senses and toolkits often alongside other practices & professions, who would like to expand their reach, their skillset & potential in support of those they wish to work with.
Bespoke in its support allowing your natural potentials as a mentor to others to seep through to the surface. All Mentors have their own strengths, their own areas of expertise, having the intuitive tools behind you in these areas will help to grow the skills and confidence of others attracted to your own unique ways of working.
No matter what practitioner skills you come to this programme with, it's freedom to work within such a safe and wide construct, will allow you to build or expand your unique business into it's own potential as we go.
Finding and building your own Intuitive based specialisms & Mentoring disciplines
Claire is experienced in supporting Practitioners with a wide variety of specialisms and disciplines as well as helping them to facilitate the creation of new ones. This includes the structured approach to co creation, testing, & triangulation of new modalities. Claire's own business, practices & mastery of her own specialisms have followed the same route and she continues to pioneer these.
In order to experience the freedom of self discovery in this process Claire has created some trigger areas in which to explore your own potential as a mentor, these triggers are considered, questioned, & enhanced alongside the Universal size toolkit being accessed. This will allow you to shape your mentoring as we go & see it come to life.
The opportunities to evidence your work during the programme will be taken, including case studies and the development of material for publication. The programme will ultimately facilitate you becoming a master of your own specialisms & disciplines, creating the basis of expertise that others will seek out.
These trigger areas we'll be working alongside include :-
The Mentors Intuitive overview & workspace 
Facilitating Relevant Intuitive Connections & Communications
Creating your bespoke Mentor & Practitioner Toolkit
Linking in the relevant Collective Conscious support
Creating bespoke assessing & solution methods/techniques (Facilitating yr Investigating & Problem solving)
Identifying & implementing relevant Protections & Cleaning
Testing & implementing the Alchemy & Topology alignments around your support
Facilitating enhanced Learning & research
Identifying relevant collaborations & building your audience/tribe
Creating Business structure & tools as we go
The added bonus of this programme is that it is contained within this software programme, within your own individual area, allowing notes, case studies, video's of sessions, milestones & more to be mapped, stored & easily accessed, as well as giving you direct access to Claire's calendar & messaging system, all in one place!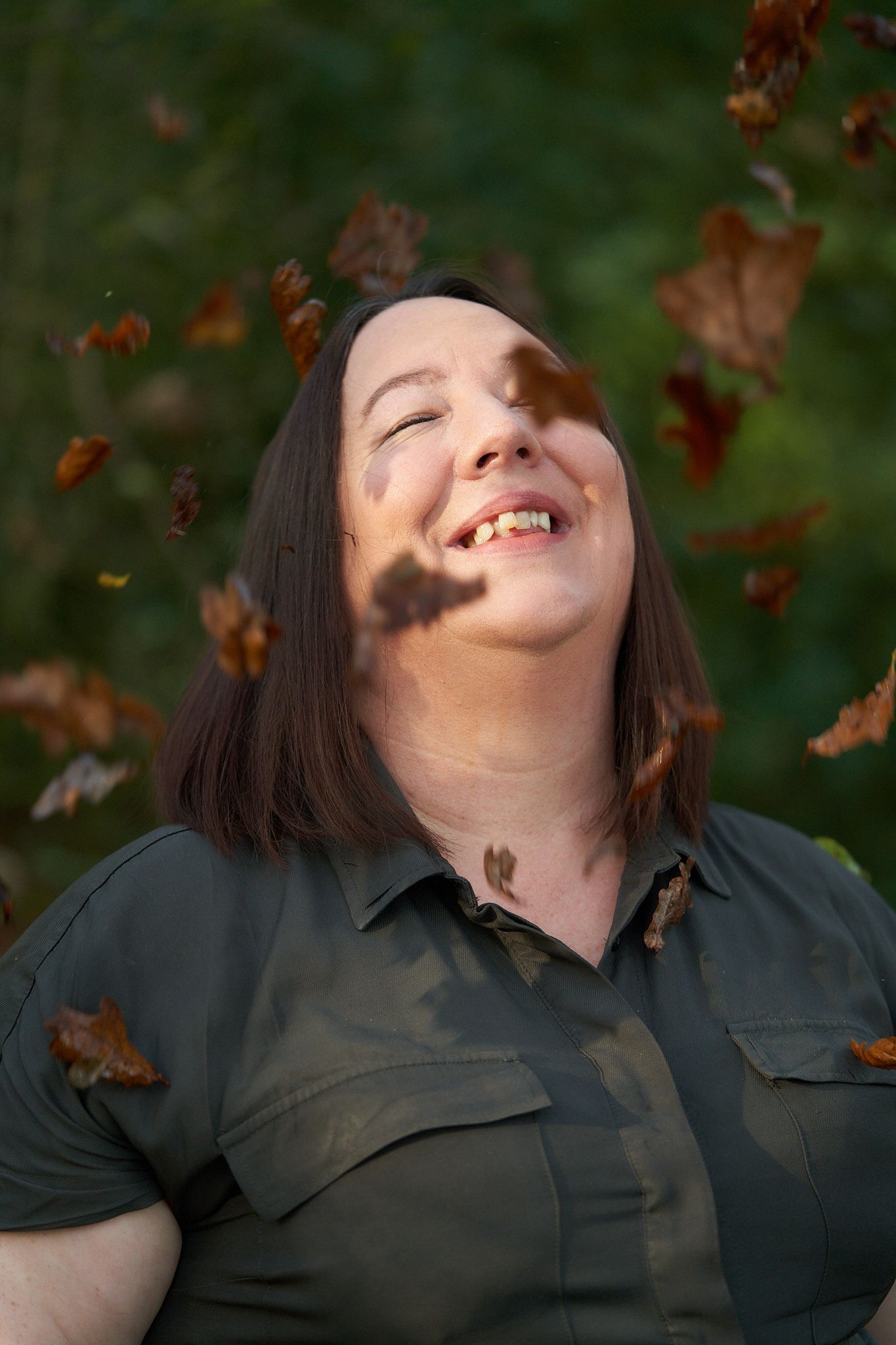 Your resources and support will include


At least 13 bespoke 121 mentoring sessions of 60 - 90 mins with Claire over 6 months (broken up into concentrated periods)
6 months of guided Case study collection, resource hub learning, consolidation, publishing & business building
Access to Claire's growing Resources hub during the period of mentorship accessing all other learning programmes, courses & workshops for free
Ongoing communication, mentoring & support with Claire away from sessions
At least 13 group meetings with Claire & the other mentors building our own community of support
Practice break out options & students provided from Claire's other programmes
Certificate of competency based upon case study evidence
Insurance provided as a student & options for bespoke business insurance based on completion of programme & material collected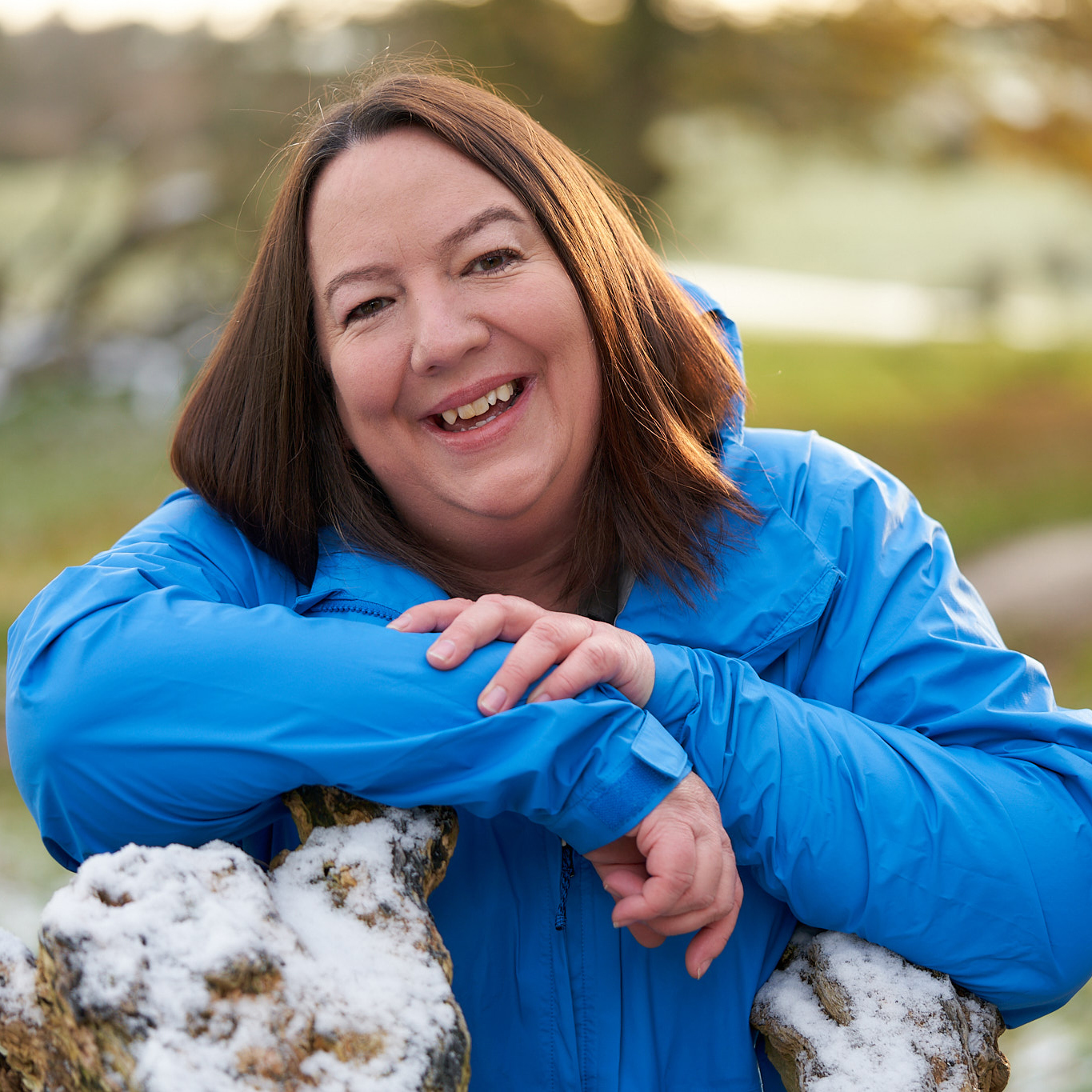 Hi I'm Claire Walker
I'm a mentor specialising in Intuition, specifically the Intuitive development in others. I've been working in this capacity for 7 years, I have a professional background, retiring early as a Police Officer, where my most fulfilling work was working to dismantle Human Trafficking rings across Europe to the UK. 
I'm highly experienced in supporting therapists, practitioners & energy workers in a variety of professions & modalities with expanding their toolkits & intuitive senses, I'm familiar with supporting professionals from a wide variety of services to support their own professional growth beyond that which they can access from other mainstream sources, I'm also an excellent guide to have alongside you on your journey of self-discovery, experienced in helping you to open the right doors for you, at the right time, to follow the route that's in your own highest interests, to learn and build the tools that are right for you.
The work & outcomes that I have achieved during the last 7 years can be evidenced by the case studies and testimonies of those I've supported (www.intuitiveyou.co.uk) I recognise that this work has come together utilising the skills I seek to teach & share with others.
Frequently Asked Questions
What if I can't finish my mentoring programme?
If for some reason you're unable to attend any of the mentoring sessions and meetings during the 12 month period, please notify Claire at the earliest opportunity and alternative dates will be sought. If due to circumstances you're unable to complete the mentoring or find it's not for you, please, reach out to us to see if we can either reschedule you onto the next programme or what proportion of your purchase is eligible for a refund. This will be calculated on what resources have been accessed to that point.
As stated in Teachable's Terms of Use, Coaching/Mentoring IS NOT covered by Teachable's 30-day student refund policy, however under Intuitive You's own policy a fair exchange will always be calculated and the time/resources unused refunded appropriately.
How do I schedule my appointments?
Claire will make contact with you via email once you're enrolled and you will be given access to her calendar to schedule your first planning meeting.